TRAFFORD PARK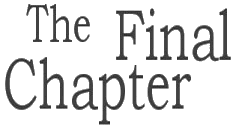 Main Office Block (Trafford Park)

After more than 100 years, the fate of the Main Office Block at Trafford Park is now sealed. Rumour and counter-rumour have finally ended with the decision to demolish. Considerations for re-use as office accommodation or conversion to a hotel for the Commonwealth Games did not materialise. Demolition started in January 2002 and by the time this photograph was taken contractors had already stripped the slates from the roof. Scaffolding has also been erected in preparation for demolishing the brickwork.

Foundation Stone

The pink granite foundation stone that was located at the northeast corner of the main office building was salvaged and is now located in the grounds of the St Antony's Centre in Trafford Park.